Technology is changing quite fast as compared to a decade ago. Many people are now using technology in doing so many things in their lives. The most notable technology is the implementation of smartphones in our lives recently. More features are being added to every new release that has made people love the smartphones even more. Below are some of the smartphone features that are likely to define the future.
More Bluetooth applications

Bluetooth was recently updated to Bluetooth 4.1, which is faster, better and still low energy. In the past Bluetooth technology was seen as slow and drained a lot of battery power. The new Bluetooth technology is different as it offers more applications than what we have experienced before. Thanks to the technology, more companies are now making wearable gadgets such as fitness monitors and smartwatches.
NFC and iBeacon to replace cash and tickets
Whenever you need to enter a venue, normally it would be paying with cash and getting a ticket. Now with the introduction of technology such as NFC, it is possible to turn your smartphone into a mobile bank account. You will simply point the phone to the NFC reader and make the payment. You can be sure that there are more applications coming that you will have to use NFC or iBeacon. No more having to carry cash that can be easily stolen by another person.
Constant health and fitness monitors
Many people today would want to live a happy and healthy life. This means that you might want to get a fitness monitor. Some smartphones today come with features such as heart rate monitor, apps to measure your steps and calories burned in a day. Such apps will help you know how much distance you get to cover in a day and what to do about it. Many people would be happy having a smartphone that would help them live a healthy life.
Advanced internet protocols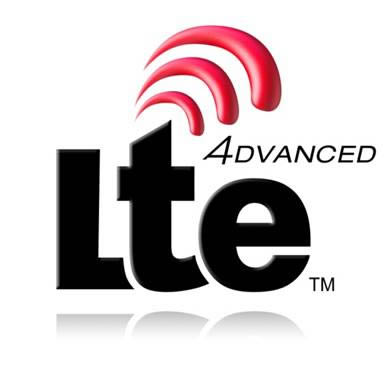 The roll out of 4G internet capabilities is what makes people love the internet even more. The new 4G protocol helps to deliver speeds of up to 300 megabits per second. This means that you will get to download faster, transfer files faster among other things. Such internet infrastructure is seen to be faster than having a cable internet service.