Being in the tech industry, many people have come to accept that there are more great jobs in such an industry. These jobs will get you a lot of perks when it comes to pay among other things. Below are the top 10 best tech jobs in 2016.
Software architect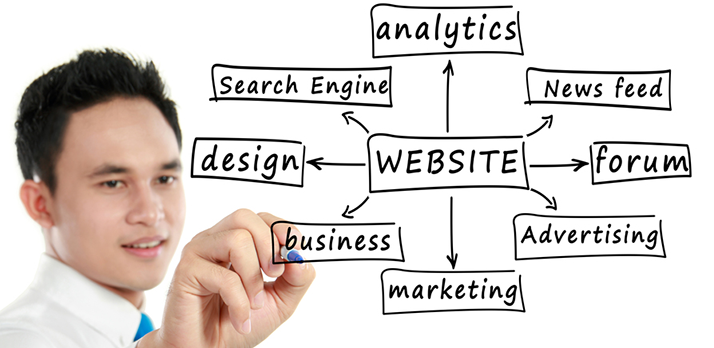 The tech jobs has a number of impressive opportunities as many people are now in need of software to run several processes. The number of openings have been on the increase recently with all the digitization processes going on in most companies. If you have the right skills to be called a software architect, then you are in luck. Expect that the demand will grow even more with the years to come.
UX designer
With the many developers now shifting to the mobile industry, you might want to hire a UX designer for the company. The work of such a designer is to create better usability and accessibility of the product. It takes a while to gather all the necessary information and create the best interface for better interactivity. With the right usability, a product will have more influence in the tech industry.
QA Manager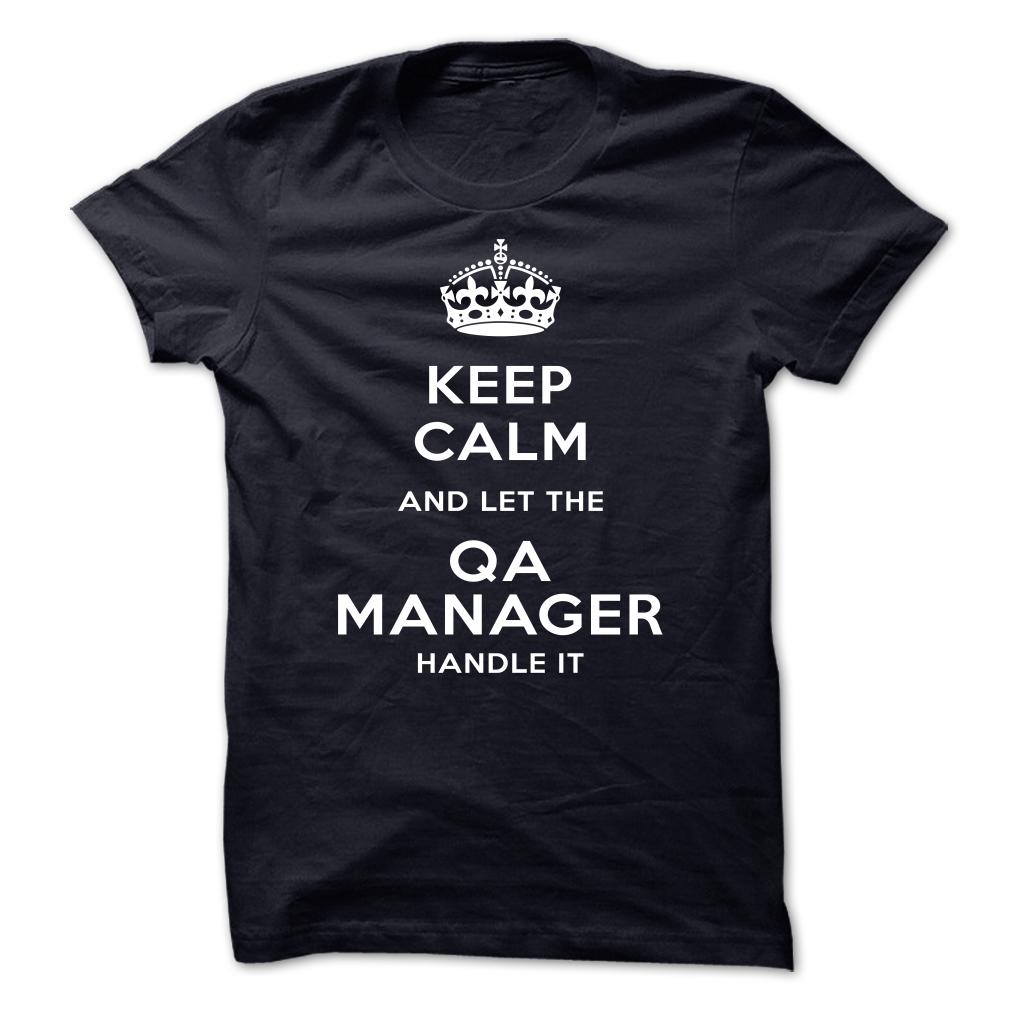 If you think about it, there has to be some level of professionalism when it comes to developing a software and other related products. The work of the QA manager is to help with checking to ensure the quality standards are always met. More companies would hire a QA manager understanding the importance of delivering high quality products to the clients at all times. There are indicators that it will remain as a hot job for a while.
Software engineer
This is by far the most sort after job in the tech jobs industry. This is the person who can turn your idea into something realizable. Most people would always want to talk to the software engineers when they have an idea they need implemented. With the tech industry getting bigger each year, we can expect the demand for this job will always grow.
Mobile developer
Many companies are now looking to have mobile apps that show case their products. The mobile developers are on demand like never before. The best part is that now you can train to be one from your personal computer. Developing apps is now easier than what we had experienced before. If you want to earn big, you too could start with mobile development.