If you are looking to make your home look and work smarter, it is time to get the smart home gadgets of 2016. These devices are created to control major functions around your home. Some of the gadgets will control functions such as lighting, thermostat, and many other functions. Check out the following devices and their functionalities.
Smart Home Hub from Samsung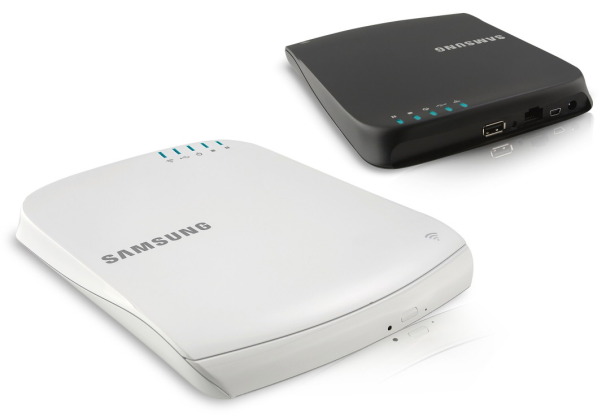 The name hub means that it can be used to control other gadgets. If you have several smart home gadgets in your home, you need this product to integrate them all in one location. This means that you can easily control them using one gadget. Since this product can integrate with 2016 4K TVs, you should be in a position to enjoy more uses of the same gadget.
EcoBeez Smart Thermostat
Now the thermostats are no longer clunky and large sized like before. This smart thermostat is sleek to offer a futuristic design that you would today. It will help easily cool or heat the rooms properly. There are sensors placed in the room that helps to communicate with the controller. The sensors will keep on sending the changes in temperature to the controller to ensure the temperatures are maintained at the desired range.
Nest Cam Video Monitor
This camera has been facing major upgrades to ensure that it meets the needs of most people who need it. It can now shoot in 1080p making it among the best video monitors on the market right now. It also features a two-way audio system, sharp night vision and impressive digital zoom. You can easily integrate it with other smart home devices for better monitors too.
Roost Smoke/Carbon Monoxide Detector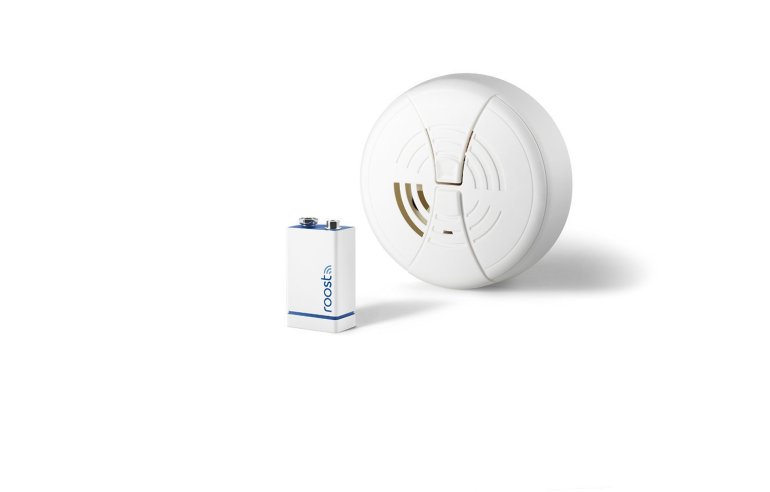 This is an impressive detector that can be used to detect smoke and carbon monoxide. You can connect the same device to other smart devices at home. This will help you to easily monitor smoke and take measures to keep your house from burning.