When it comes to the graphics card, you would always want something that handle the gaming needs that you might have. There is the need to understand what the manufacturer is bringing new to the graphics world. The competition most of the time is just between GeForce and Radeon cards. Below are some of the top graphic cards you will get on the market.
Nvidia GeForce GTX 980 Ti
This is the most powerful GPU that you will get on the market right now. It is the best choice as it has so many things you would love. The card is currently heavily overclocked to gain access to more than 20 percent of extra performance. Still, the graphics card can offer amazing performance even before it is overclocked.
This GPU is the only one that can handle 4K gaming that most gamers would want currently. The 4K technology is making the graphic card companies to tweak most of their cards to meet the demands of their clients.
AMD Radeon R9 380
This model has an amazing performance just as its closest rival, which is the GeForce GTX 960. You can settle for the cheaper 2GB as it can still deliver impressive performance even on a tight budget. Its capacity can handle 90 percent of the game requirements that are available today. If you feel that $20 will not hold you back to get the 4GB model, then you can always upgrade to a larger model.
For many tested games, the R9 380 is faster than the GTX 960 for most games that you might have. You could still overclock the 960 to make it slightly faster, but it will still not be as good as the 380.
Nvidia GeForce GTX 950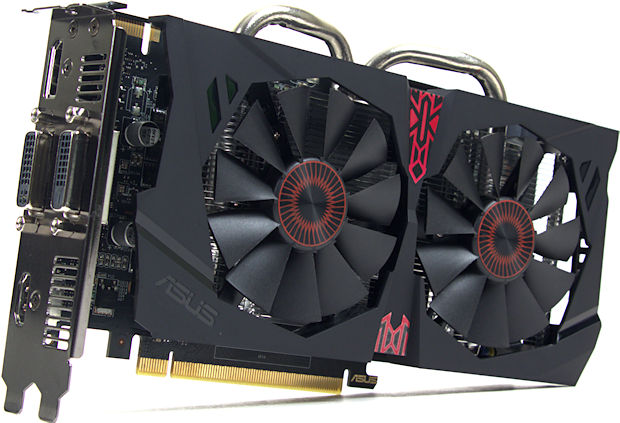 It has always been a tight race between the AMD and Nvidia brands that sometimes it is hard to pick a winner. The GTC 950 model in this case wins over its competitors for having greater efficiency and having to work better even without requiring more power. You can still buy this card at an amazing deal as compared to the closest AMD graphics card.
AMD Radeon R9 Nano
As much as this card might be overpriced, it still sure delivers impressive performance for the 4K game requirements. The card is still amazingly compact to fit in your PC easily. You do not need to overclock this card to get its performance. Many gamers would go for this card just to experience the thrill it brings when gaming.