PC gaming is always getting better with each year that passes. More companies are coming into the industry and all have something to offer than others might not have. With gaming PCs, anyone would want more performance, faster speeds, better graphics, more memory among other things. For those who need to enjoy gaming in 2016, you have so many options to pick, but here are some of the best gaming PCs on the market right now.
Overclockers Asteroid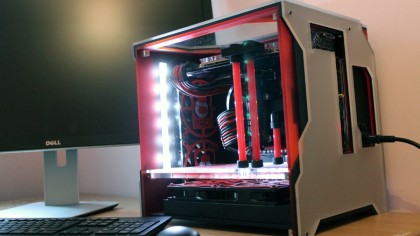 This is by far the best designed gaming PCs for the year. It comes with an impressive core i7 processor, new and improved Nvidia graphics, and more other impressive features. Having a bespoke water cooling system makes this PC to stay cool at all times even when playing games for a long time. The overall design shows just how the manufacturer pays a lot attention to detail to make something great for all the gamers.
Maingear Shift
This gaming PC is so good that it is dubbed as the gaming PC that always runs in top gear. That is something that you would want when it comes to enjoying gaming on a PC. It is a true definition of a luxury gaming PC as it guarantees more processing power and impressive hardware. The use of Nvidia GTX 980XTI graphics card takes things to a completely new level. This card packs a huge virtual memory of 8 GB making it suitable to handle any game.
Chillblast Fusion Master
Fusion Master is among the first gaming PCs to enjoy using the overclocked new Intel Skylake processor. The processor is reportedly overcloked to 4.6GHz, making it among the most powerful processors today. Some might say the new chip does offer a modest performance, but it is still something you would want for gaming. The company making the PC also partnered up with Nvidia to get the best GTX 980 graphics card installed. You can expect to the PC to handle graphics better than before.
Alienware Area 51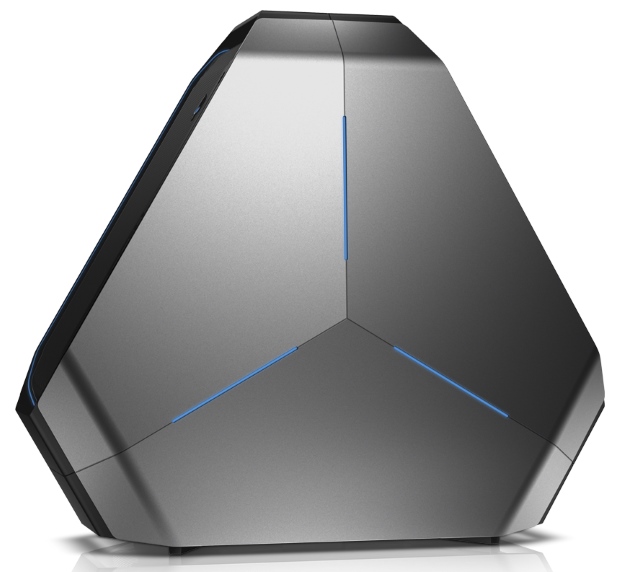 It is clear that PC gaming manufacturers are not leaving anything to chance when it comes to making them great again. For this Alienware model, it features a liquid cooled overclocked processor of 3.8GHz. It seems like overclocking is the way to go nowadays. Comparing this gaming beast with others, it beats them hands down on overall features. The manufacturer did not want to focus more on one feature and leave the others hanging. It is a perfectly balanced gaming machine in all aspects.